"I have been and still am a seeker, but I have ceased to question stars and..."
– Hermann Hesse
1 tag
"Tonight go to sleep as though your whole past has been dropped. Die to the past...."
–
"Doing as others told me, I was blind. Coming when others called me, I was lost...."
– Rumi
1 tag
"The soul always knows what to do to heal itself. The challenge is to silence the..."
– Caroline Myss
6 tags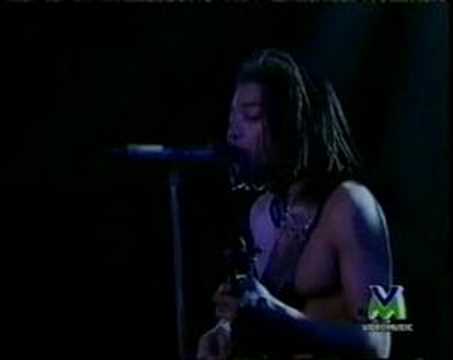 6 tags
"I fell in love with her courage, her sincerity, and her flaming self respect...."
– F. Scott Fitzgerald
4 tags
1 tag
A Friday Flasback from poet, Marcus Omari →
4 tags
"Yesterday I was clever so I wanted to change the world and today I am wise so I..."
– Zahid Iqbal Khan
4 tags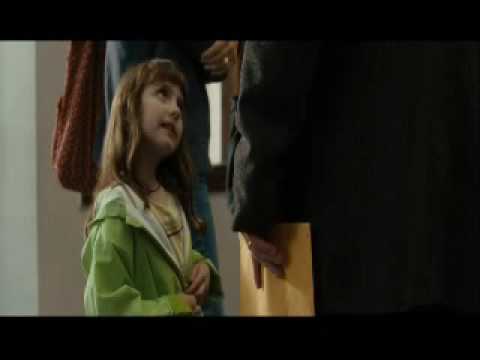 4 tags
"A person isn't who they are during the last conversation you had with them -..."
– Rainer Maria Rilke
6 tags
"いつもいちばん言いたいことは 胸がつまり上手く言えないよ、 どんなこともしてあげれたら いつかはさ 見つけれたらいいのにね。 My chest is..."
5 tags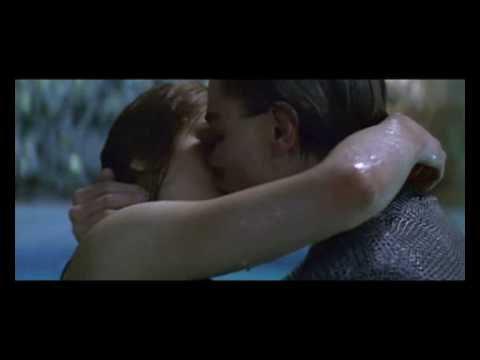 6 tags
4 tags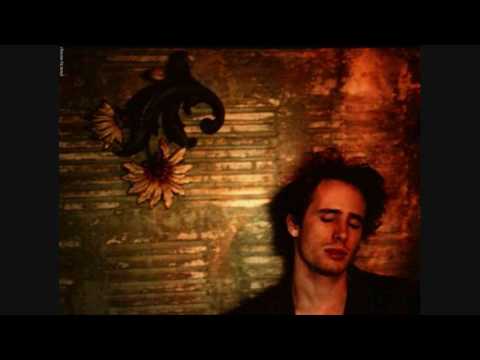 6 tags
"Perhaps some day I'll crawl back home, beaten, defeated. But not as long as I..."
– Sylvia Plath
6 tags
5 tags
grinder's stand
…and She says, "Have you lost someone?" …and He says, "Something. And I don't quite know what it was.                           I had it on the route to Oregon but… sometime after                           I got back it went away." …and She says, "Ahh, yes. I know that. The loss of nameless things."
4 tags
6 tags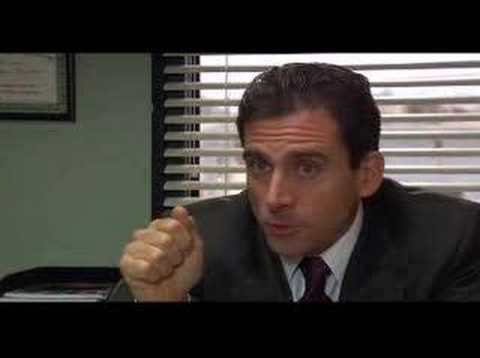 7 tags
"…we would be together and have our books and at night be warm in bed..."
– Earnest Hemingway
9 tags 3 tags
"Blessed are the forgetful… for they get the better even of their..."
– Friedrich Nietzsche
4 tags
6 tags
6 tags
"monks in the mosh pit stage diving dalai lama feet covered in cut flowers..."
– Frank Ocean
7 tags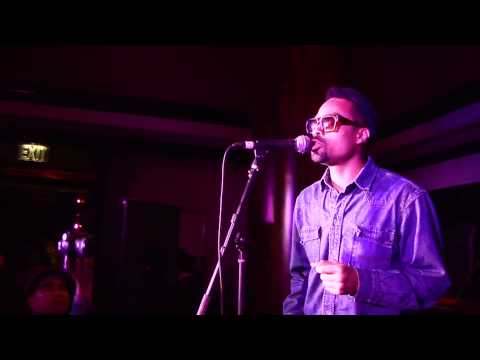 3 tags
6 tags
"…being alone never felt right. sometimes it felt good, but it never felt..."
– Charles Bukowski
8 tags
4 tags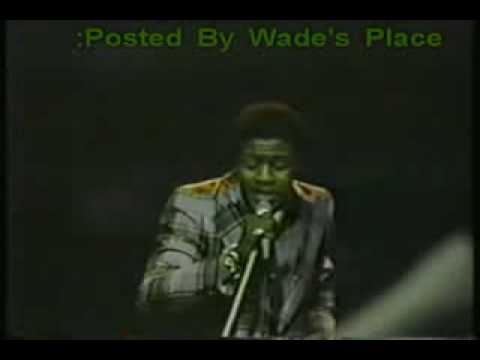 7 tags
"There are ships sailing to many ports, but not a single one goes where life is..."
– Fernando Pessoa
6 tags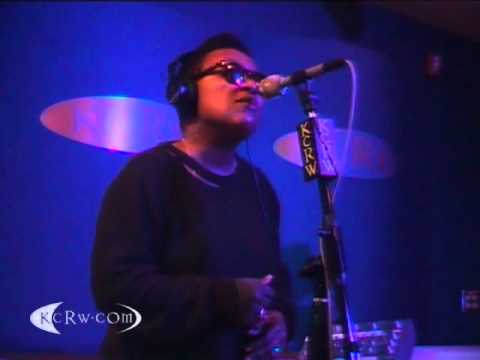 10 tags
6 tags
"To begin is no more agony than opening your hand."
– June Jordan
7 tags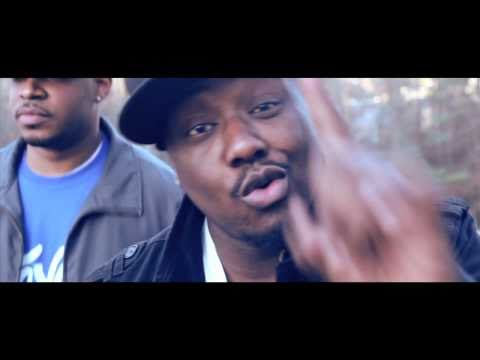 9 tags
7 tags
"…dreaming that love will save us, solve all our problems or provide a..."
– Bell Hooks
6 tags
10 tags
6 tags
"you can never do battle with someone else's demons… they will..."
– M. Omari
8 tags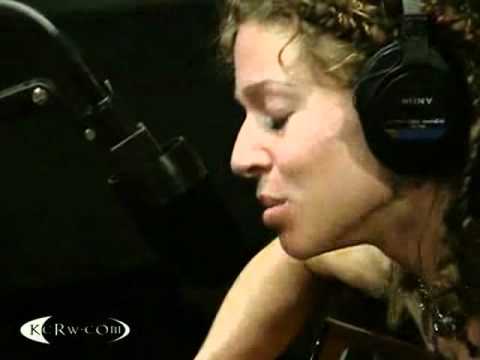 7 tags
7 tags
"We don't see things as they are. We see things as we are."
– Anaïs Nin